Book an Appointment Today
We offer a variety of modalities and appointment types to suit everyone.
If you are looking to get you health back on track, or have a condition that you need support with, we are here to help. Our clinic is conveniently located in the heart of Bondi Junction, close to public transport and adjacent to the Westfield shopping centre, which offers two hours free parking. Alternatively, we also offer appointments over Skype for our out of town or interstate patients. To determine which practitioner best suits your needs, please read on…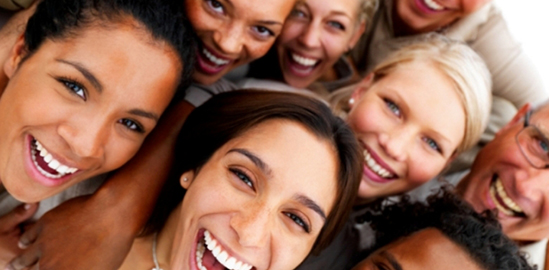 Practitioners
The following types of natural health appointments are currently available in clinic:
Naturopathic appointment with Tania Flack
Tania Flack is a leading Naturopath and Nutritionist, with a special interest in endocrine, reproductive and metabolic health. She specialises in DNA Wellness Genomics and Gut Microbiome testing and designs innovative health care programs to help people achieve optimal health. She believes in an integrated approach to healthcare, including the use of evidence based natural medicine. Tania has spent many years specialising in women's health and fertility and has completed further studies in natural fertility and preconception health care.
Nutrition appointment with Brooke Schiller
Brooke is a nutritionist who believes a life lived in balance creates optimum health and happiness. Drawing from a blend of evidence and tradition in practice, she understands that each client is unique and creates treatment plans accordingly, using clinical research and Eastern concepts. Brooke supports the nutritional philosophy of Michael Pollan: Eat food, not too much, mostly plants.
Appointment Details
You can select the appropriate service, date and time during the following steps.
Suit 808 Harley Place,
251 Oxford Street,
Bondi Junction, NSW, 2022
Clinic Hours:
Wednesday-Friday : 9am-5pm
Alternate Saturdays : 9am-5pm

To book a Skype appointment, simply chose your appointment type, click the "book now' button and select an appointment date and time. Please make a note in the "Extra Information" section requesting a Skype appointment and add your Skype address details. We will send a Skype contact request prior to your appointment.