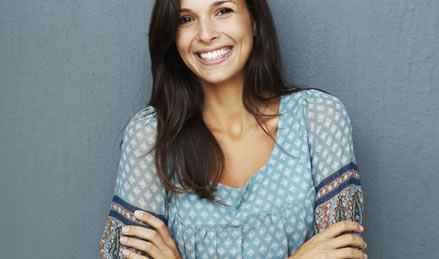 Women's hormones are a complex symphony of chemical messengers that, in an ideal world, harmoniously ebb and flow over the course of a womens life in a natural rhythm.
However, in a modern world, our hormones are influenced by a number of factors including stress, poor diet, chemicals and pesticides that disrupt our endocrine system, genetics and contraceptives. Thanks this, nearly all women experience hormonal health issues at some stage in their lives.
Liver and bowel function play a crucial role in hormone metabolism and if these organs are sluggish in their function they can contribute to hormone disruption, oestrogen dominance and a range of proliferative conditions.
Common hormonal conditions
Fibrocystic breasts
Fibroids
Uterine polyps
Endometriosis
Adenomyosis
Polycystic ovarian syndrome
Acne
Hormonal hair growth
Irregular or absent periods
Painful periods
Premenstrual syndrome
Peri-menopause or menopause
Whether it be preparing for pregnancy, dealing with hormonal fluctuations or enjoying a positive transition into menopause, natural medicine can assist in maintaining health during all stages of a women's life. If you would like help balancing your hormones, please call us today>