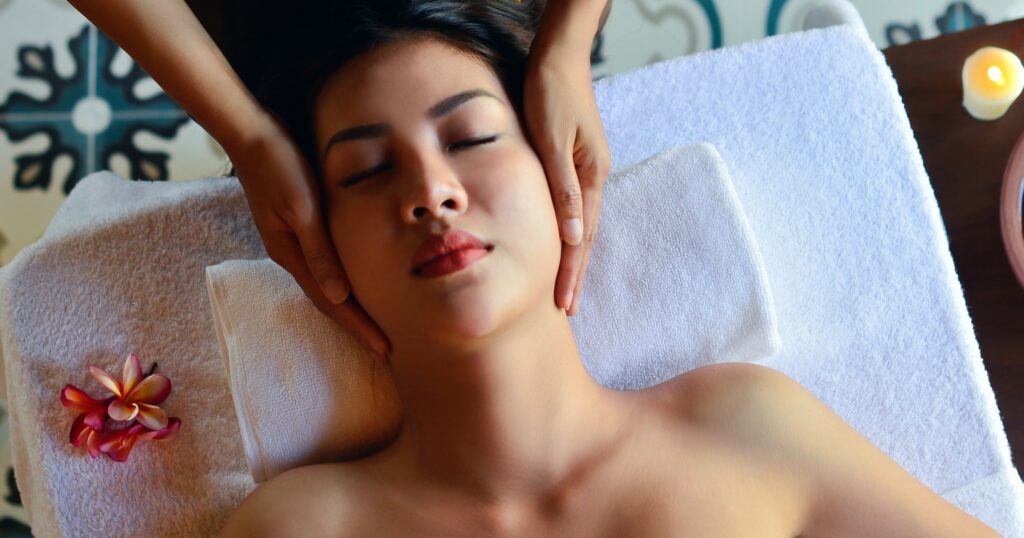 What is Reiki?
Reiki is an ancient form of hands on healing which originated in Japan. Bianca Sheedy is a trained Reiki therapist that uses gentle touch to activate the body's own natural healing processes to restore physical and emotional wellbeing.
Reiki therapy is ideal for people wanting to relax and rebalance. It is deeply restorative therapy which helps people to feel peaceful, grounded and revitalised!
Benefits of Reiki:
Promotes a peaceful, deep state of relaxation

Dissolves tension, stress and energy blockages

Supplies life force energy to the body

Increases overall wellbeing on physical, mental, emotional and spiritual levels
Our Reiki practitioner Bianca Sheedy is passionate about creating space for her clients to embody deep relaxation in order to rebuild a mindful connection back to their mind, body and soul.