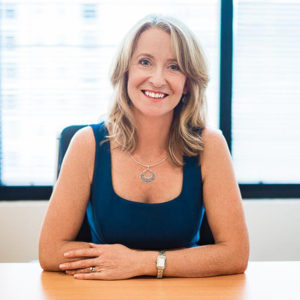 Tania Flack – Naturopath
B.H.Sci (Nat), Ad Dip (Nat), Dip (Nut), NFMP, MNHAA
Tania Flack is a leading Naturopath and Nutritionist, with a special interest in endocrine, reproductive and metabolic health. She specialises in DNA Wellness Genomics and Gut Microbiome testing and designs innovative health care programs to help people achieve optimal health. She believes in an integrated approach to healthcare, including the use of evidence based natural medicine.
Based for many years in Melbourne's Collins Street and now located in Sydney, Tania has spent many years specialising in women's health and fertility and has completed further studies in natural fertility and preconception health care.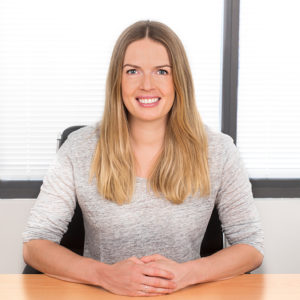 Brooke Schiller – Nutritionist
Ad. Dip (Nut), final year B.H.Sc (Nut)
Brooke is a nutritionist who believes a life lived in balance creates optimum health and happiness.
Drawing from a blend of evidence and tradition in practice, she understands that each client is unique and creates treatment plans accordingly, using clinical research and Eastern concepts.
Brooke supports the nutritional philosophy of Michael Pollan: Eat food, not too much, mostly plants.