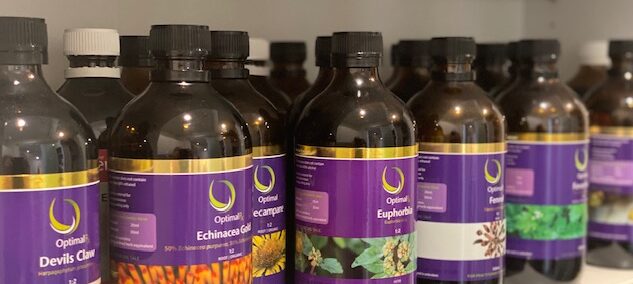 Due to changes in the wholesale cost of herbs over the past 2 years, we have been forced to review our herbal medicine pricing structure.
The Covid-19 pandemic has had an impact on the costs of freight and raw materials, which has caused significant increases to the wholesale price of herbal medicines over the past 12 months.
While we have done our best to absorb the costs, we can no longer afford to do so. In order to be as fair as possible, from Saturday, 1st October 2022, we will be calculating the cost of each bottle of herbal medicine, based on the cost of the individual herbs used in the formula.
This means for some herbal formulas, the price will increase and for others, it will slightly decrease.
Rest assured, we will do our best to find economical solutions for you while continuing to use the best quality herbs from reputable suppliers.
Thank you for your understanding – we have always done our best to keep the cost of herbal medicines down and we have not increased our prices in the last 8 years. At Bondi Health & Wellness, our priority is to make sure we provide quality service, at a fair price.
If you have any questions, please get in touch! The Bondi Health & Wellness team are here to support you.