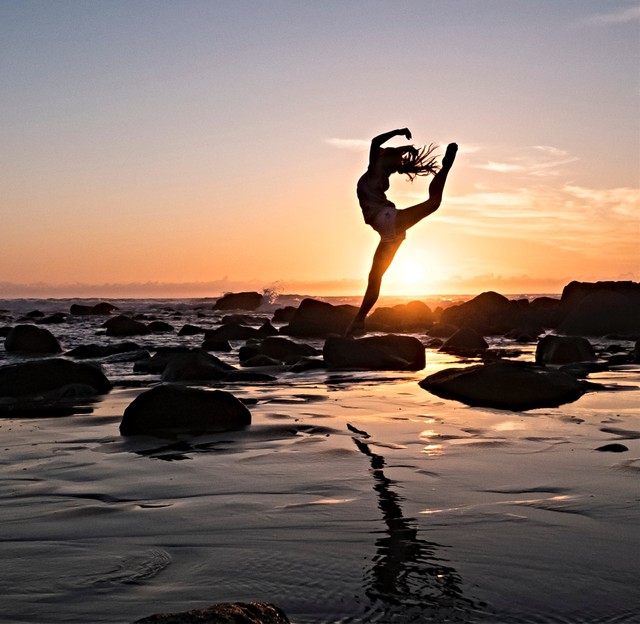 Slim down before Christmas!
Real Food
Sustained Results
Long Term Wellness
Professional Advice and Support
Do you usually wait until January to start thinking about your health goals? Why not start today, before Christmas arrives, and join our 21 day fat loss challenge. The Shake It Practitioner Weight Management Program, combined with our qualified naturopath and nutritionist support, is one of the most effective weight loss programs available.
As each person is uniquely different, we believe it is best to seek qualified professional advice in order to gain long-term results. It is important that you follow a weight loss program that takes into account your current health picture, your lifestyle, and your dietary preferences, so that you can achieve your health and weight loss goals for the long term.
We will help you better understand the whole picture of weight loss and be empowered with the right information to assist you in making the right decisions, not only for your immediate future, but for the rest of your life!
The program focuses on real wholesome food, healthy lifestyle advice to optimise your exercise, sleep and stress management techniques, and includes recipes, shopping lists, meal plan suggestions, and tips to help you stay on track.
We are offering a 21 day challenge to get you started before the new year, to help you lose fat, increase your energy and vitality, balance your blood sugar levels, and provide you with practical education and tips on healthy eating and keeping the weight off.
Our 21 Day Challenge will include:
An initial comprehensive Health Assessment Questionnaire and review of your 7-day diet diary: These will be sent to you to complete online before you come into the clinic.
A 45 minute consultation with one of our practitioners. This comprehensive consultation will allow time to discuss your current health and diet and identify key areas, such as your thyroid, digestion or liver that may be affecting your weight loss efforts.
During this session your practitioner will also run through the Shake It Weight Management Program and complete a comprehensive cellular health analysis using advanced bioelectrical impedance technology. This assessment generates a full health report for you to take home, including cellular function, hydration, muscle mass and quality, and fat mass.
We will then review your progress at 2 x 30 minute follow up consultations to discuss what has been working well for you and where you might need some extra support. We will also repeat the comprehensive cellular health analysis to track your progress.
The program will also include:

A weight management supplementation starter kit (valued at $150) to maximise your dietary and exercise efforts during the 21 Day Challenge.
The Shake It Recipe Book (valued at $30) with nutritious wholefood recipes to give you variety in your meal planning.
Online shopping lists, goal setting tools and healthy lifestyle advice to help you create healthy long-term habits.
Regular support emails with tips to keep you on track each week.
Valued at $725 – Your price only $399
** Available until the end of 2018**
Health fund rebates apply with select funds (enquire within)
Make an appointment with us today
 to start your naturopath- and nutritionist-tailored weight management program to help you feel your best before the new year is here.