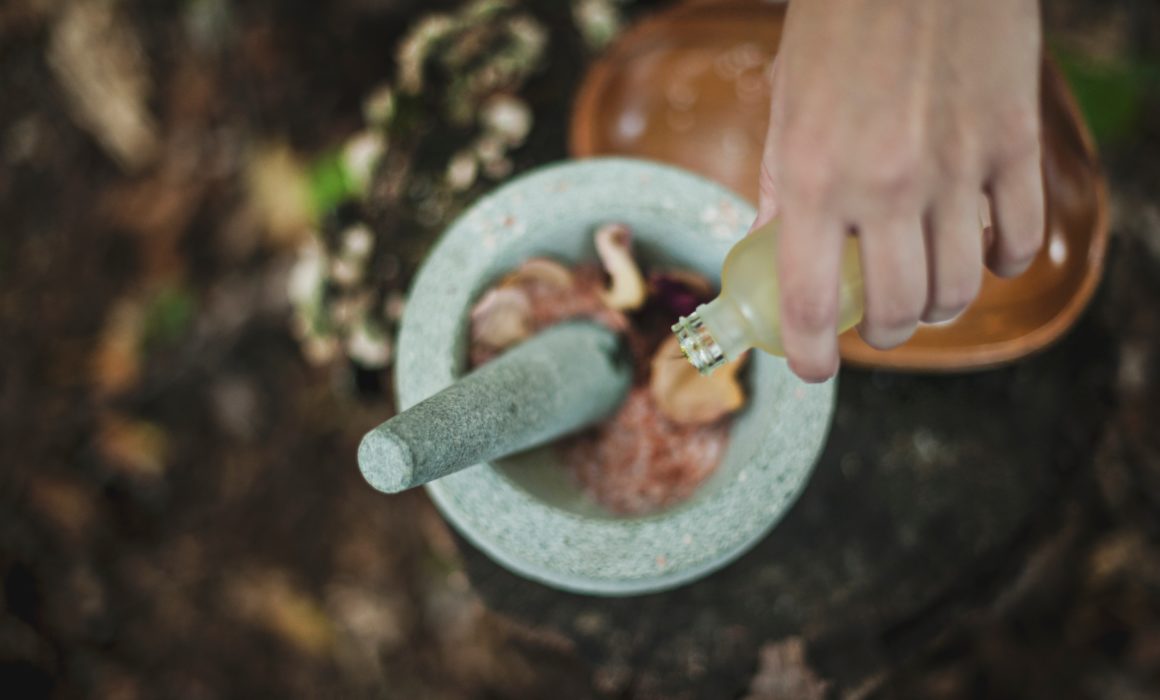 As many of you now know, from 1st April 2019 Naturopathy, among other natural therapies, will be excluded from the definition of private health insurance. General treatment will no longer receive the private health insurance rebate, a decision which has been made by the Australian Government.
As reported by Your Health Your Choice, a new study by researchers at Southern Cross University has found favourable evidence for Naturopathic Medicine in the treatment of a wide range of chronic conditions after assessing its clinical benefits.
The study, a world-first systematic scoping study conducted by Professor Stephen Myers and Vanessa Vigar published in the February 2019 issue of the Journal of Alternative and Complementary Medicine, summarised the current state of research evidence for whole-system, multi-modality Naturopathic Medicine.
Its findings demonstrate the effectiveness of Naturopathic Medicine in a wide range of chronic conditions including cardiovascular disorders, musculoskeletal pain, type 2 diabetes, PCOS, depression, anxiety, chronic pain, hepatitis C, menopausal symptoms, bipolar disorder, asthma and in increasing cancer survival time.
We want to continue to offer Complementary Medicine as it has become an important part of our healthcare system and can offer so many benefits not only to diet and lifestyle but also for the many chronic conditions we assist in treating for our patients.
Whilst this has been a disappointment to our industry, we want to encourage you all to manage your health and wellness and continue to take preventative steps to keep yourself and your families healthy.
To read more, and to sign the petition to call for a Senate Inquiry, please follow this link:
If you have any questions or concerns, please feel free to call the clinic on 02 9386 5163